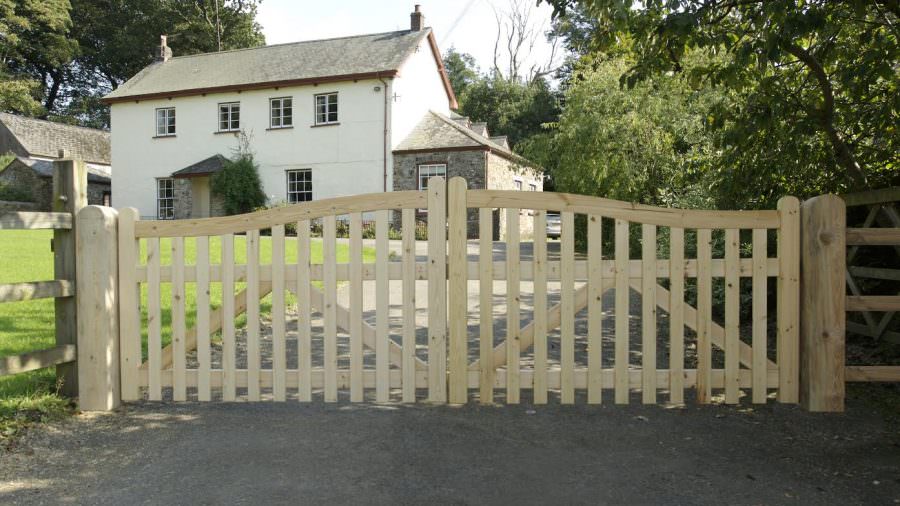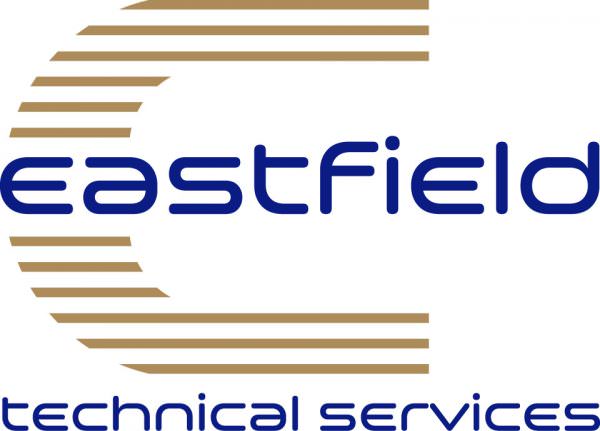 Electric Gates UK is part of Eastfield Technical Services which was established in 1988. We install, service and repair automated electric driveway gates, automated doors, garage doors and parking systems.
Electric Gates UK is a company based along the south coast on the Dorset and Hampshire border. Our area spans a 60 mile radius covering Hampshire, Dorset, Wiltshire, and some London areas with installing Electric driveway automation gates.
Our site surveys are carried out by a qualified engineer with a comprehensive knowledge of Automation and Electrics. He will give you a practical assessment of your plans and provide solutions for your requirements for your Electric driveway gates. From start to finish we work with our clients designing and implementing to their personal requirements.
We only use top quality automation equipment from the five global market leaders of Gate Automation Manufacturers who are based in Italy; FADINI, FAAC, CAME BPT, BFT and NICE.